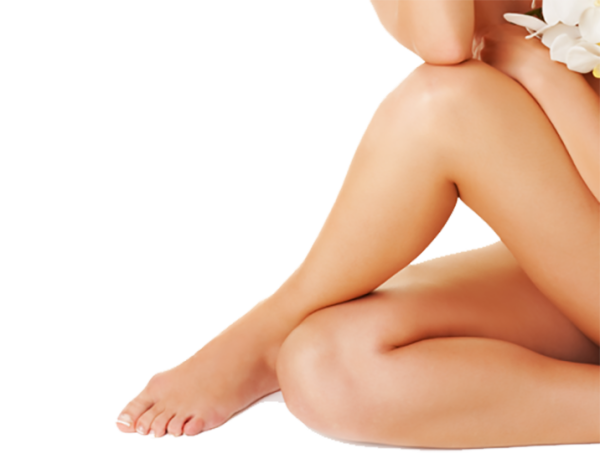 Laser Hair Removal is one of the
most commonly performed procedures
at Modern Clinic, providing
optimal results in permanent hair removal
for men and women of all skin types. Our equipment is the latest laser technology Alexandrite & Yag with Cooling system.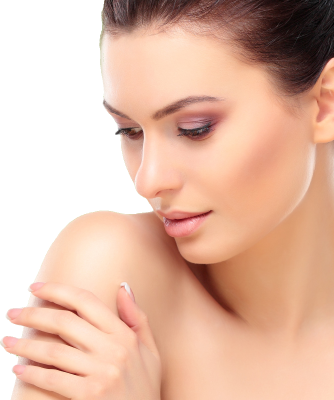 Microdermabrasion
Microdermabrasion is now more
popular than ever before. This
non-invasive exfoliating treatment
refreshes and clears your skin – pain free,
with no downtime. You will see visibily
smoother and even toned skin immediately
after your initial treatment.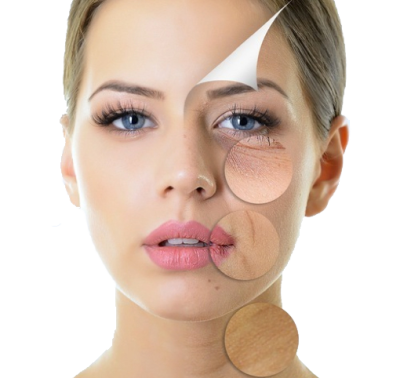 Peeling
When your skin peels or flakes after a treatment your skin is shedding dead or damaged surface cells and revealing new, healthy skin cells on the surface. This action is called cell turnover. A chemical peel is a technique used to improve and smooth the texture of the skin. Facial skin is mostly treated, and the body and scarring can be improved.